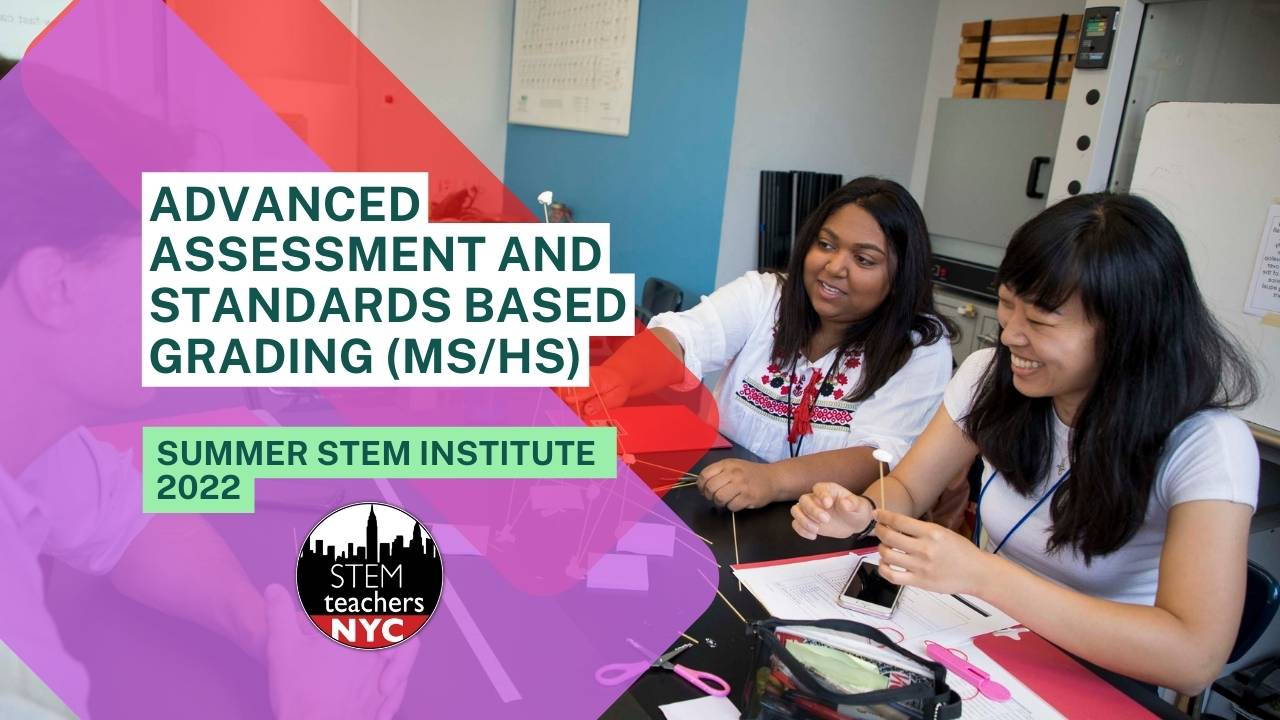 Leaders: Manjula Nair, Mark Schober, and Jenna Peet
Dates: July 14-15, 2022 (9:00-3:00pm EDT, via Zoom)
About the Workshop
If you have started using Standards Based Grading in your classes, this workshop is for you. You have doubtlessly encountered many questions about implementation, workload, objectives, assessments, reassessments, grade conversions, equity, philosophical underpinnings (and so much more) that you would love to discuss with other SBG practitioners. This workshop is the place to learn from each other and find ways to make your system of SBG even better.
During the workshop, participants will share how they use SBG, providing an inspirational buffet of SBG systems that uniquely meet the needs of various students and schools. Additionally, concerns and questions about what could be better, smoother, or more effective will seed development, refinement, and troubleshooting discussions. The workshop features collaborative time in various groupings to address specific projects, as well as individual time to incorporate new ideas into course materials.
---
Register Today
---
STEMteachersNYC delivers professional development workshops for teachers, by teachers, about teaching, since 2011. All workshops over 2hrs offer CTLE. CUNY Pre-service teachers may attend for free; Brooklyn College Pre-service teachers receive Field Site hours. Please reach out if your school requires an invoice. We are an NYCDOE MTAC Vendor.