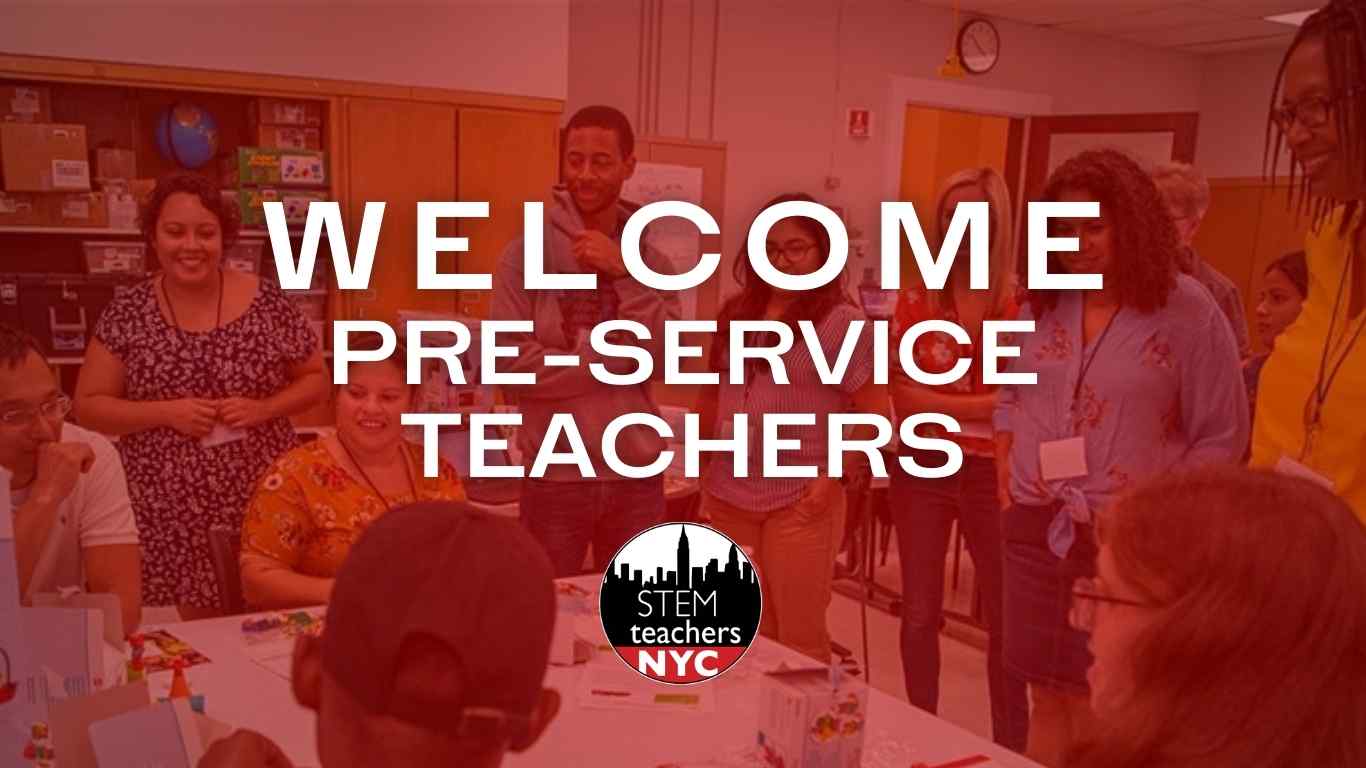 Why you should participate…
The first years of a teacher's professional life are often the hardest of their careers. Very quickly, new STEM teachers need to be able to implement specific curricula, build rapport and meet students' needs, communicate with parents or caregivers, write and grade assignments, become confident with the equipment available to them, and so much more. It's hard to develop a healthy and sustainable work-life balance with all that going on!
We believe that new teachers can be set up for success in their first years by inviting them into the professional community before their first day in the classroom. Community is the conduit for pre-service and new teachers to gain insight into the realities of the classroom through the eyes of seasoned teachers with diverse experiences and strategies. STEMteachersNYC facilitates the community that nurtures teachers throughout their careers – and through the Pre-Service Project , as their careers begin.
---
"FREE Admistion to the summer workshop for Pre-service / First Year Teachers"
"Please fill out our form to recieve code for FREE access to our Summer 2023 Sorkshops."
Benefits to Pre-Service Teachers
We are a network of practicing teachers that offers real-world understanding, support, strategies and practical solutions needed to succeed and thrive as a new teacher. Working with Brooklyn College faculty to align workshop content relevant to their courses, STEMteachersNYC will offer our virtual, hybrid and in-person professional development workshops FREE to Brooklyn College Graduate and Undergraduate Pre-service teachers.
We envision this partnership with Brooklyn College as the inauguration of a new model for professional learning, one that combines the best of our peer-driven learning strategies from the past decade with a leading formal teacher-training program to create an innovative kind of learning space that benefits from the real-time feedback of alumni and the larger STEM teaching community. Pre-Service Teachers join their peers and practicing teachers, and take the first steps into early career support through work, reflection, and community, focused on practice and the realities of the classroom.
Participating Pre-Service Teachers will:
* Gain insight into the mechanics of lesson design, adaptation and differentiation by a community of practicing teachers.
* Gain exposure to more real-life examples of student thinking and student work.
* Benefit from in depth discussion of pedagogical techniques and ground coursework in diverse classroom examples.
* Join a nurturing and supportive community that offers innovative, tried and tested real-world teaching strategies.
---
---
Learn More
The Partnership with Brooklyn College's Department of Secondary Education aims to create a unique center of innovation in teacher learning that knits together the degree programs that prepare teachers for the classrooms, the professional learning community that leverages teacher expertise, and new pathways for teacher development and leadership, to create an integrated pathway of professional learning in which each part benefits from the strengths of the others. By creating tighter feedback loops along the continuum of the teaching profession, we aim to integrate the strengths of a leading teacher-training institution – Brooklyn College – with our in-service professional learning and peer leadership development.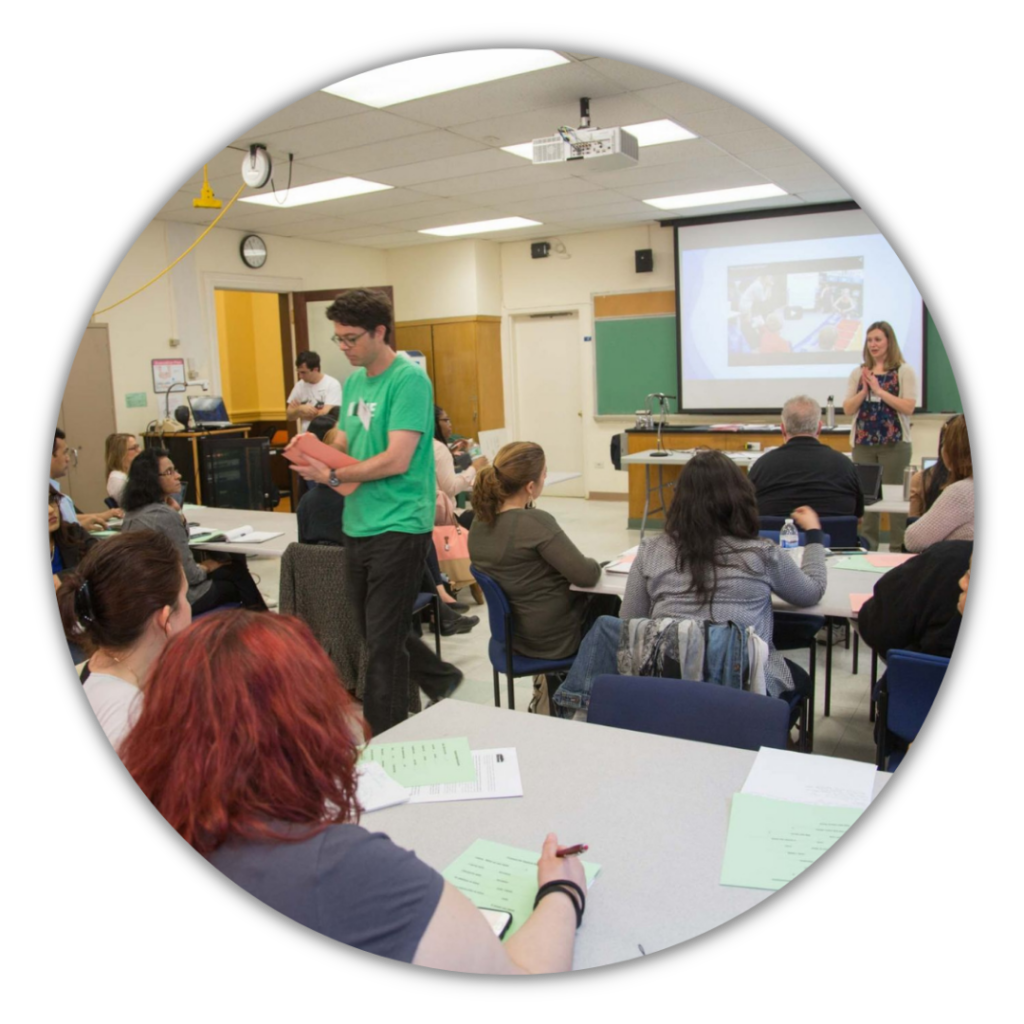 STEMteachersNYC has spent the last ten years eliciting and nurturing teachers and their creative and practical, practice-based solutions to real world classroom needs – within a professional learning network that creates space for teachers to share their expertise with other teachers. We have a community, a framework, a pathway and an archive. Together these form a scaffold structure that provides the functional support that new and seasoned teachers need and look for for their own growth.
---
Meet Your Coordinator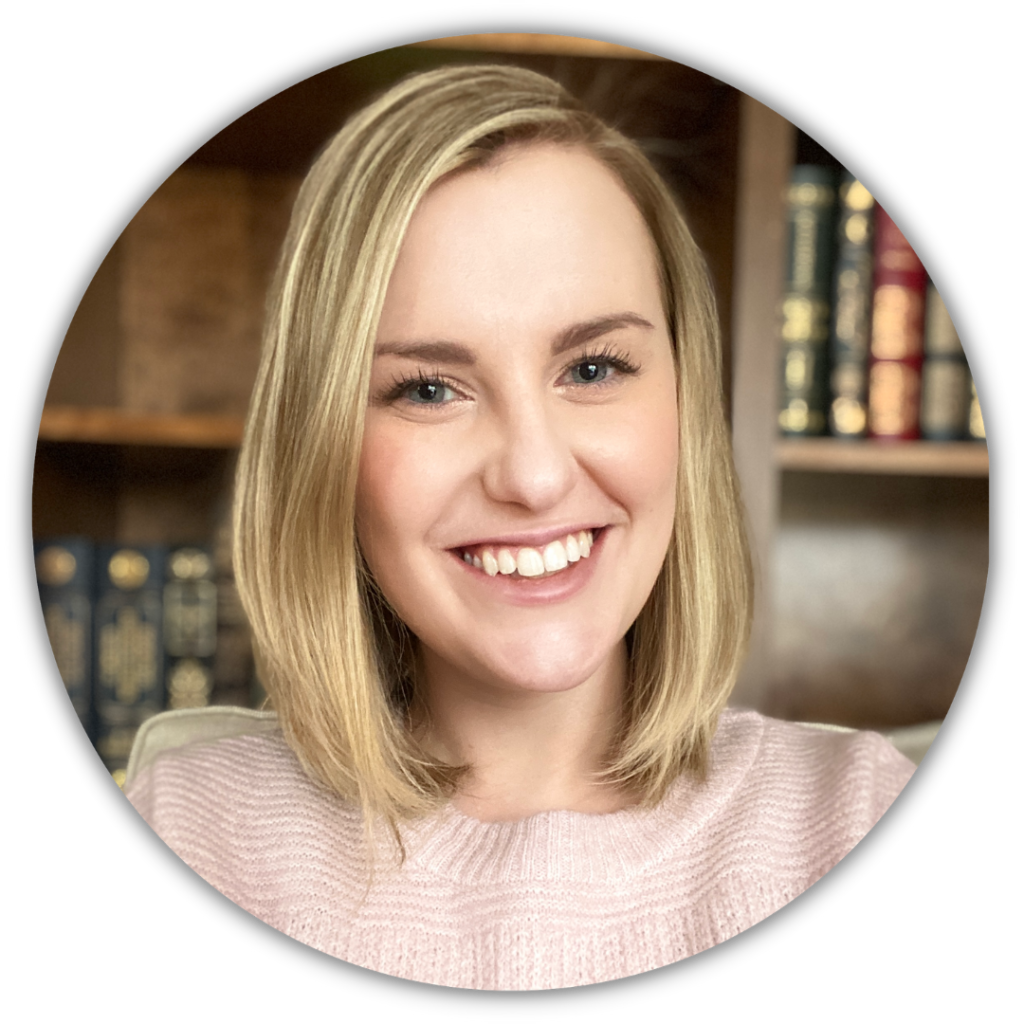 Hello! I'm Jenna Peet, you'll be hearing from me frequently as the coordinator of the Pre-Service Initiative. I'm a Macaulay-Brooklyn College (from the Physics Education program) and Vanderbilt University (Learning and Instruction M.Ed.) alum, and I started teaching in 2016.
I remember how frenzied I felt in my first year of teaching, even with all the skills I'd developed through my degree programs, observations, and student teaching. I participated in my first STEMteachersNYC workshop the summer after that first year, and before the workshop even ended, I knew my life would never be the same. STEMteachersNYC's community and professional learning have become essential to how I see myself as a teacher and to what I do in the classroom. I want you to have the same transformative experience… just much sooner!
---
What is it like to be part of our Pre-Service Program
"It was great being able to meet and talk with experienced teachers who are so open about sharing their advice and challenges with one another and motivate each other through the journey. As a pre-service teacher, I didn't know what to expect from this career and was having many doubts and unanswered questions, but the workshop introduced me to many realistic and effective classroom practices. Not only that, it taught me how to think like a student once again through hands-on activities that promote inquiry-based learning and critical thinking while being very engaging. As important as literacy practices in the classroom are, they often fail to provide students with clear visuals and demonstrations that would aid their learning, especially in a lab environment.
This workshop picks up on this matter and shares the message that students learn materials more efficiently through real life application and hands-on experience which is a much needed addition to science classes. In this workshop, we examined a biodiversity lab which prompted students to look at different species of plants and examine them phenotypically and genotypically through various means like paper chromatography, microscopy, enzyme activity tests, and also through gel electrophoresis. Not only did the students get to watch teacher demonstrations, but they got to design their very own DIY gel electrophoresis kit and test it out with plant DNA. Overall, this workshop experience was mind-opening and very educational about students' needs and how we as teachers can bring ongoing critical discussions and hands-on practices to further aid their understanding of the world around us."
Nathalie Karam – Pre-Service Student
---
STEMteachersNYC
Services in Support of Brooklyn College and other CUNY Pre-service teachers and education program students, established in 2021.