DataWise K12!
Co-designing Practical Data Literacy Learning Progressions for the Classroom
A partnership between NYSCI and STEMteachersNYC
In the vast ocean of data that pervades our lives, how can we guide our students from misinformation, misinterpretation, and misrepresentation, to agency, analysis, and understanding? Datasets large and small are embedded in our lives – in our teaching, our healthcare, our understanding of our history and ourselves. Data Literacy is essential in our STEM content and beyond – but what does it mean? How do we translate and incorporate essential data science skills and understandings into our classrooms? Join us this year for a free think tank series co-hosted by NYSCI and STEMteachersNYC, to turn essential data science concepts and skills into effective classroom practice.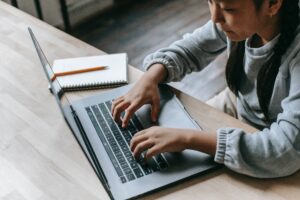 The DataWise K12 Project brings together the expertise, community and creativity of STEMteachersNYC, DA4All and NYSCI to open a space for data scientists and teachers to collaborate on bringing context and curriculum bridges to the DS4All Core Competencies, with the goal of bringing a K-12 practice-driven lens to turning the competencies into learning progressions and curriculum.
A collaborative project building on the NYSCI-DS4All data science core competencies framework of Concepts Practices and Perspectives, and the STEMteachersNYC model of practice-driven community learning, DataWise K12 hopes to establish the foundation of progressions in data literacy through the experiences of teachers and their students. We are grateful to the teachers who will share their data-based units, to the data scientists and tool developers who will showcase their work, and to you, for helping dig into what data literacy means in our classrooms, and how to make it accessible to our students.
Participants are invited to bring or submit datasets, lessons and/or questions in advance for discussion and feedback during each meeting.
---
WHEN & WHERE
+ First meeting October 17, 10:00am-12:30pm
+ Meets monthly on alternating weekend days, from October to April.
+ Meetings take place in-person at NYSCI in Queens (limited seating); hybrid option is available.
+ Join us for one or all sessions.
---
Each meeting will include a question or 'Data-Starter' from current events, followed by a teacher-led unpacking of a data-centric unit, time spent reflecting on the DS4All Concepts, Practices and Perspectives in our lessons, and end with a mini data tool showcase. Units shared range from a Hudson River field sampling unit, to a data-embedded study of water in ecosystems and designing a filtration system, and will span K-12.
Invited tool developers include Data Classroom, Arduino, SageModeler, Desmos, Oceans of Data, Pivot and more! (Subject to change at the discretion of the organizers.)
FREE for Teachers of All Grades and Subjects!
Partners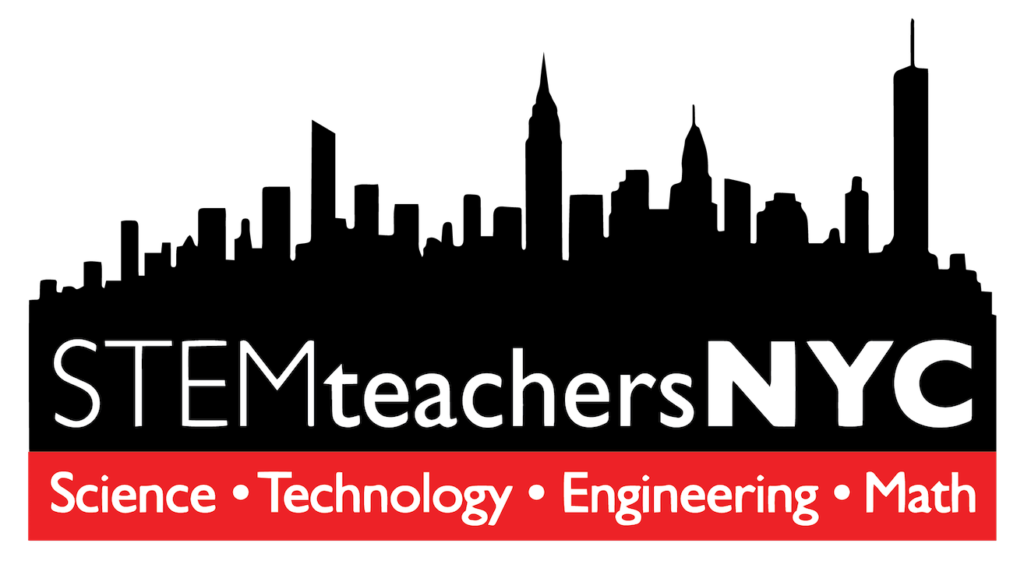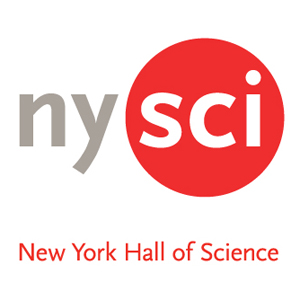 DS4All aims to empower lifelong learners to learn data science and be equipped with the data literacy skills they need to be creators in the digital economy, not just consumers, and to be active citizens in our technology-driven world. DS4All has spent the last five years working across multiple projects focusing data scientists around learning, identifying the nature and quality of extant data literacy resources, and looking at the kinds of strategies that could advance data literacy for lifelong learners. DS4All is a proponent of the Community of Practice model and cooperative inquiry as the best-matched strategies for continuing the work around data literacy.