CUNY & STEMteachersNYC Celebrate our NYC STEM Teachers!
Celebrating Stories of Community, Mentorship & Growth
Jan 20, 2024 at Lehman College!
Special thanks to Lehman Urban Transformational Education-STEM (LUTE-STEM) Program and the Siegel Family Endowment for hosting and sponsoring this important event!
The CUNY Office of the University Dean for Education and STEMteachersNYC invite CUNY students, CUNY teacher alumni, and active STEM teachers to join in a celebration of STEM teaching, learning, and community. From the halls of NYC's premiere teacher training institutions to our great City's diverse classrooms, we will share the best in career-long professional learning and the leadership and mentorship that have supported our growth as STEM teachers. This is a celebration of the impact of those who contribute to and create the professional 'learning in community' experiences we value! The afternoon will begin with keynote speakers sharing stories of transformative peer mentorship, community learning, and growth as leadership. We will then open up to facilitated community building opportunities, and reconvene to share meaningful connections and discussions.
1. A preservice teacher-alumni mentor match (by grade band)
2. A forum for reconnecting classroom teachers and degree faculty.
3. Expert Teacher panel on the current realities of teaching and learning.
4. Teacher-led learning session extending the keynote conversations.
---
Key Note Speakers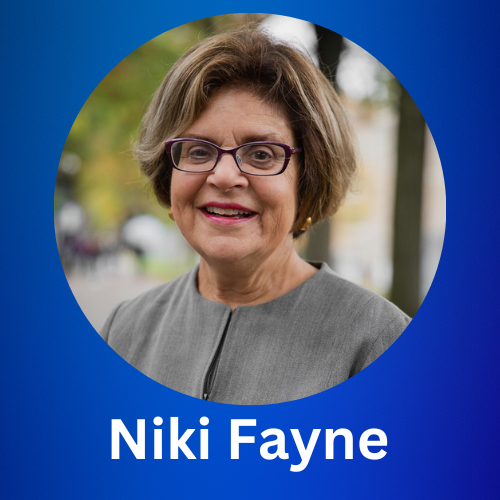 Harriet R. Fayne, PhD
Professor, Leadership Studies, Department of Counseling, Leadership, Literacy and Special Education
Principal Investigator, LUTE-STEM Partnership Project
Lehman College, City University of New York
I have spent close to fifty years as an educator. After earning a B.A. with a major in American Studies from Barnard College and a M.A.T. in Social Studies Education from Harvard University, I taught social studies for five years. I then pursued two masters at Teachers College, Columbia University, one in reading and a second in special education. For two years, I worked as a special education resource teacher.
I continued to pursue my studies and ended up earning a Ph.D. in educational psychology from Columbia University. That is when my forty-year journey in higher education began. While I have worked at the collegiate level for a long time, I have only worked at two institutions: one, a small liberal arts college in Ohio and the second, Lehman. While on the surface, these two institutions might strike someone as quite different, in many ways they share important characteristics. Both colleges are student-centered institutions focused on teaching excellence. Both serve large numbers of first generation college students.
I have held a number of administrative positions: director of a reading/study skills center and community reading clinic, associate dean of academic affairs, department chair, dean, and interim provost. No matter what my official title, at my core, I have always been a teacher. So, at this juncture, I relish the opportunity to celebrate that part of myself and return to the classroom.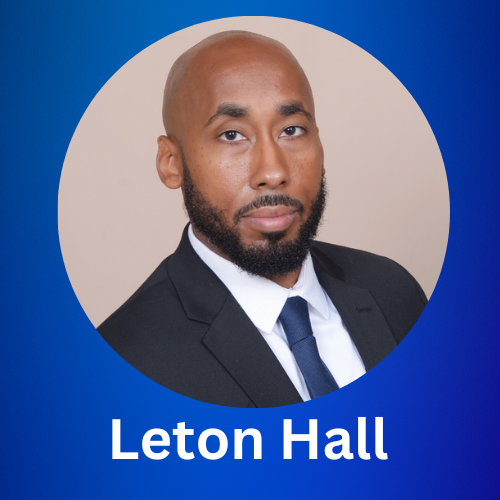 Leton Hall
I have been a part of the instructional leadership team, equity team, department lead all at my school, Pelham Gardens Middle School. Outside of school, I am a master teacher with Math for America, one of the inaugural mentors with NYC Men Teach, a certified mentor with the NYCDOE, and a STEMteachersNYC teach-leader. I was also an adjunct at Lehman College.
"When facilitating workshops you need to be flexible and have the ability to adjust on the fly depending on your participants. This is something essential to getting the difficult but necessary work done. I strongly believe that a workshop flows in both directions. Participant to facilitator and vice versa."
---
Event Details
Where: Lehman College, 250 Bedford Park Blvd W, Bronx, NY
When: Jan 20, 2024 – 12:30pm-4:00pm (optional lunch and post-event happy hour)
Space is limited and we will confirm your registration in early December. Those who cannot be confirmed will be added to a waitlist.
Questions?
Please reach out with any inquiries to [email protected]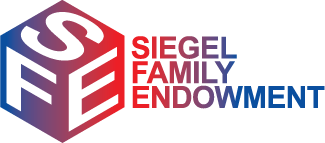 This STEMteachersNYC+CUNY Community Learning Network Event is sponsored by Siegel Family Endowment. Special thanks to Lehman College LUTE-STEM Partnership Project and the Siegel Family Endowment for hosting and sponsoring this important event!