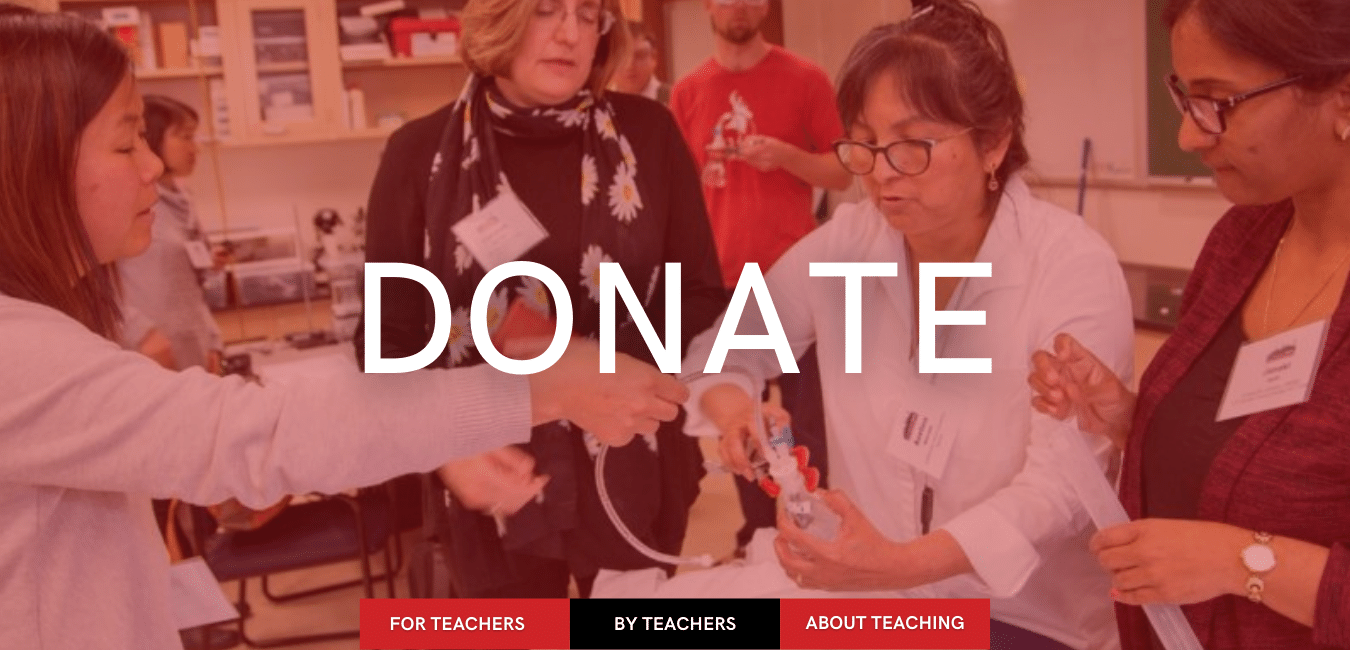 Support a community of STEM Teachers across the NYC area with a donation. Give the gift of STEM, and help us reach as many of the region's STEM teachers through our unique model of teacher-led professional learning.
Donations made will be directed exclusively to STEMteachersNYC. These funds will go towards offering quality professional development for science, technology, engineering, and mathematics educators who attend our events.
STEMteachersNYC is a 501(c)(3) public charity. Any donation made to STEMteachersNYC is tax deductible. (EIN: 46-4068881).