---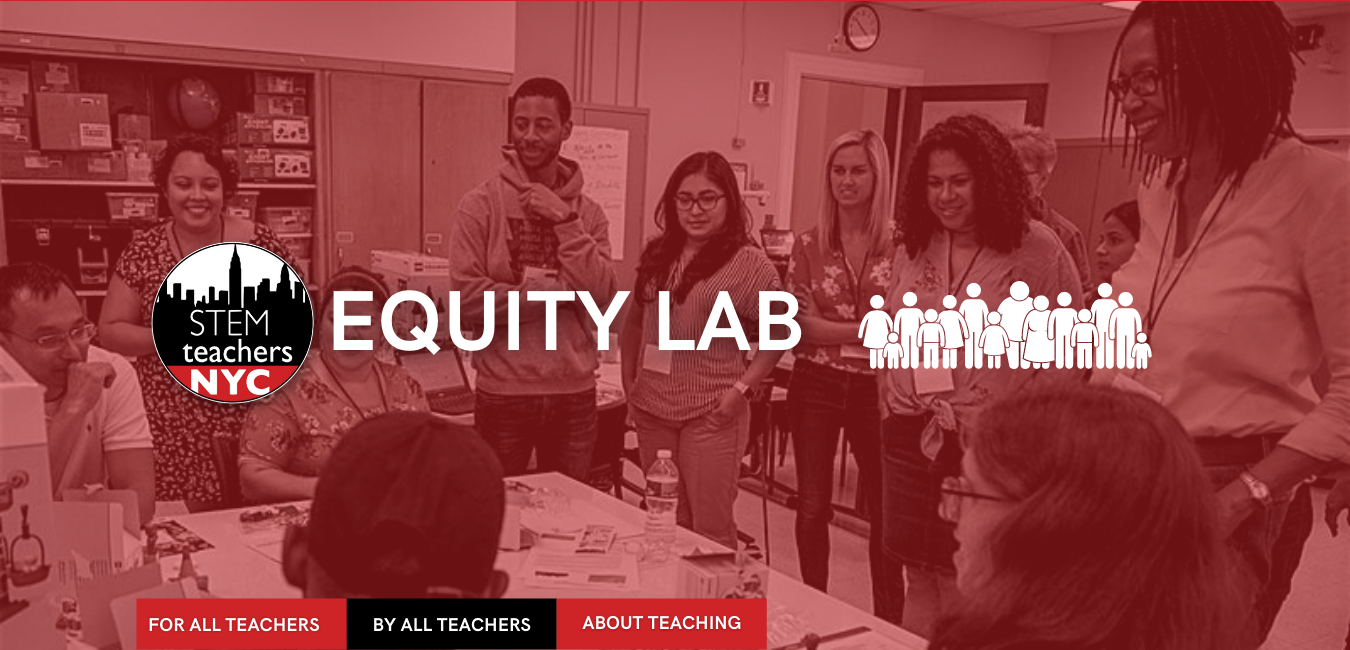 ---
---
---
Our Guiding Principles
For all teachers. By all teachers. About teaching that meets every student's needs.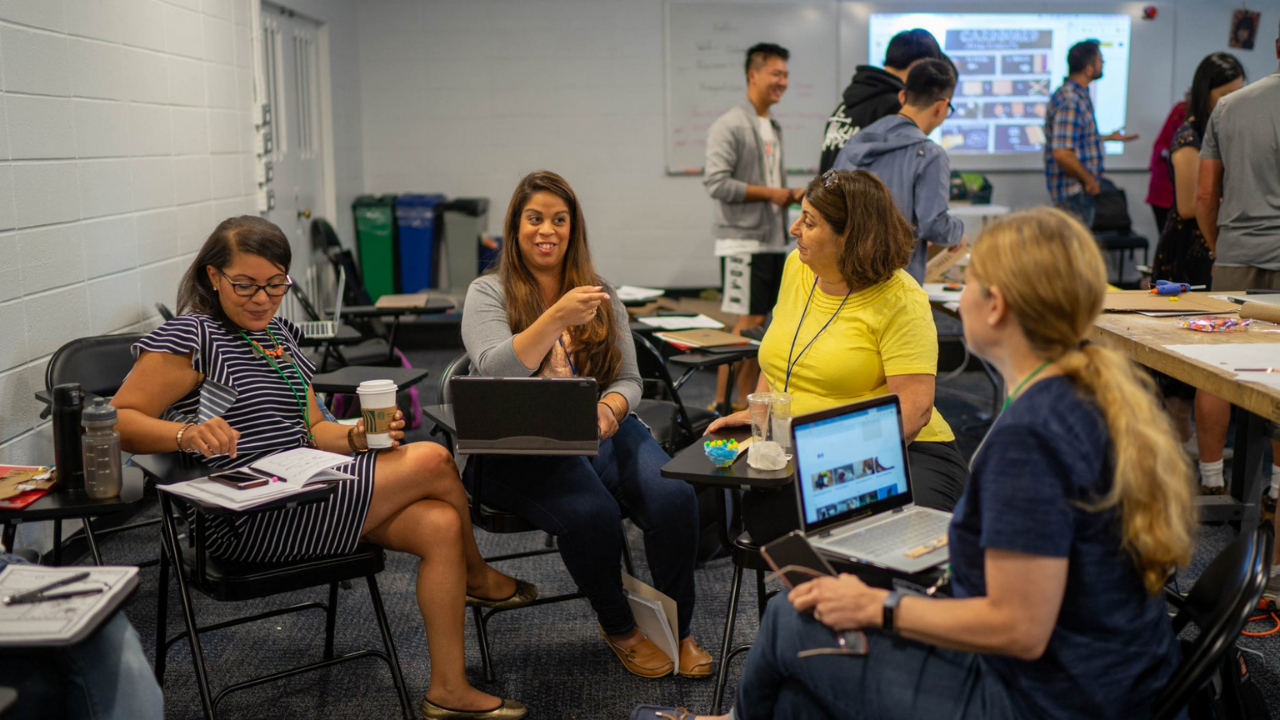 Establish Inclusion– Consider the diverse needs and assets of STEM teachers who may attend the workshop. Make every effort to group participants with different backgrounds, experiences and subject areas. Consider the context of both students and teachers who are culturally and linguistically diverse, have varied abilities, gender and sexual identities.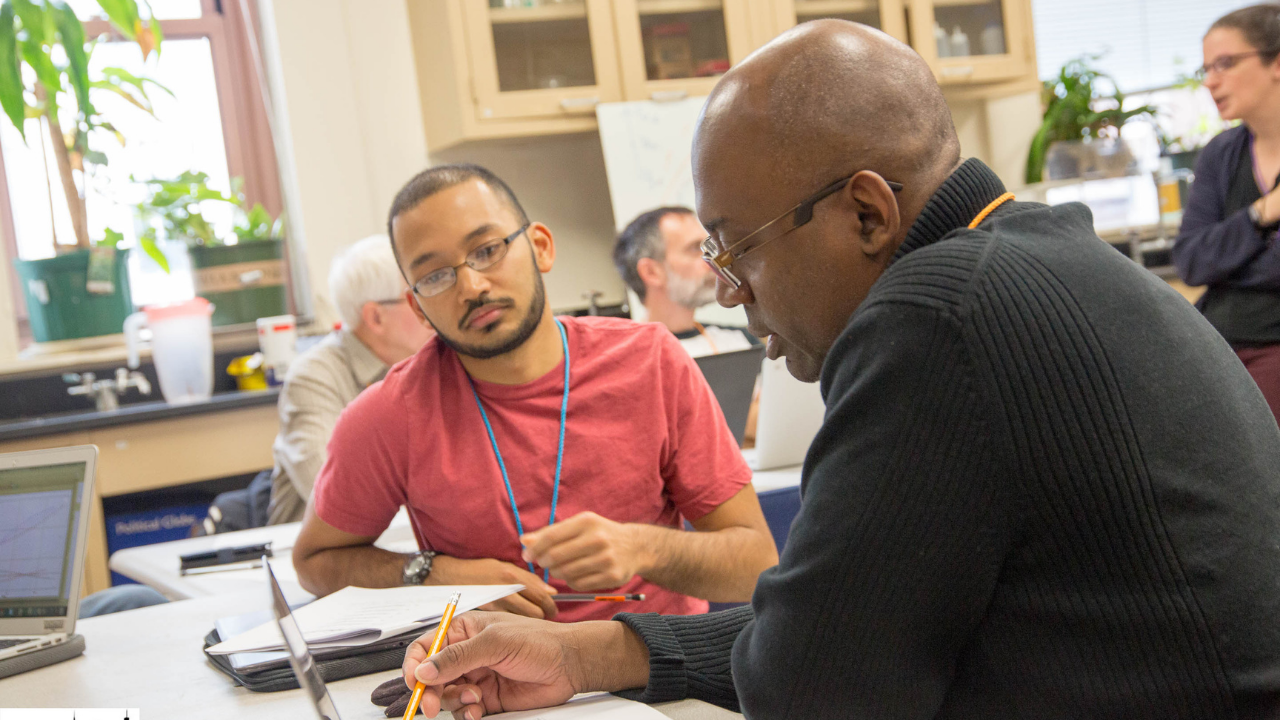 Foster Confidence – Empower teachers to share ideas and experiences that build upon existing assets and strengths to build confidence.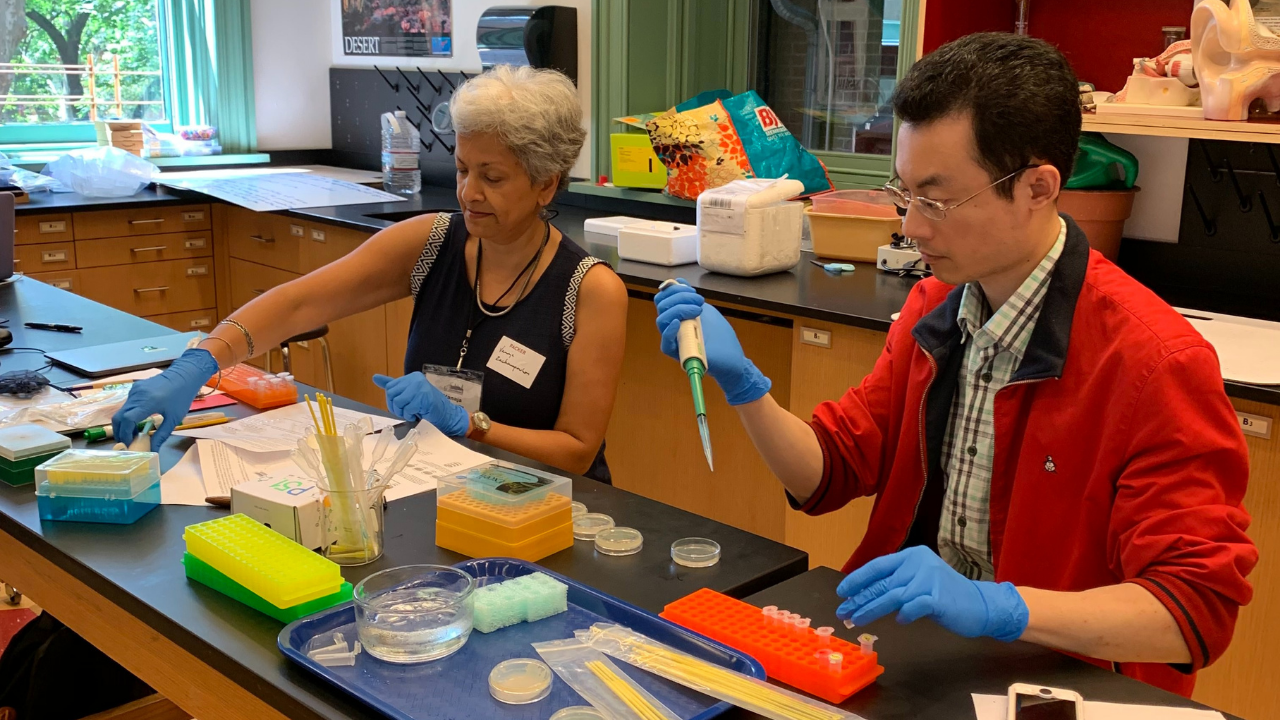 Enhance Meaning— Workshop leaders integrate example lessons and activities that draw connections with real-world issues, and build relevancy and motivation for students in a variety of urban, rural and suburban settings.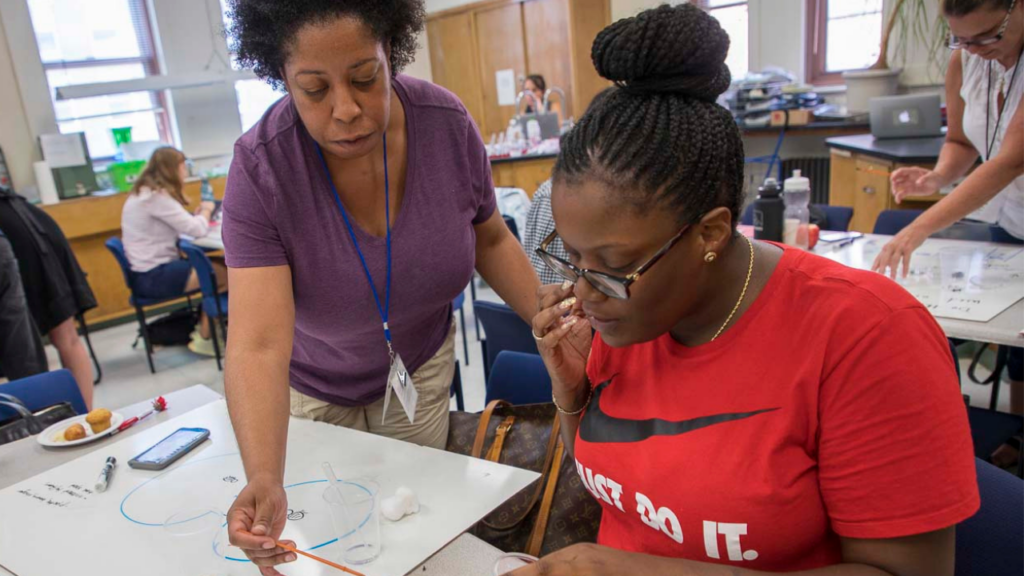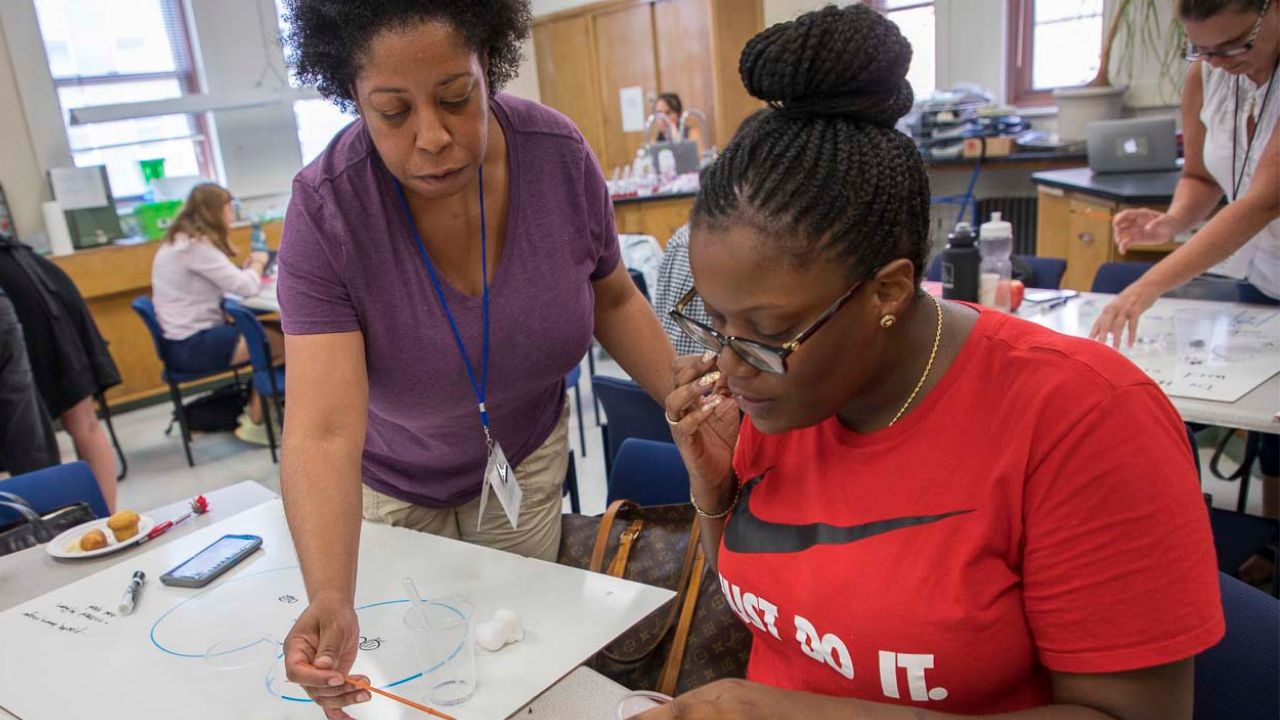 Responsive and Active Teaching – Workshop leaders use hands-on active learning strategies in both student and teacher mode that consider participants learning needs and styles. The outcomes, content, and activities of the workshop are grounded in a multicultural and everyday context that builds relevancy and motivation for students.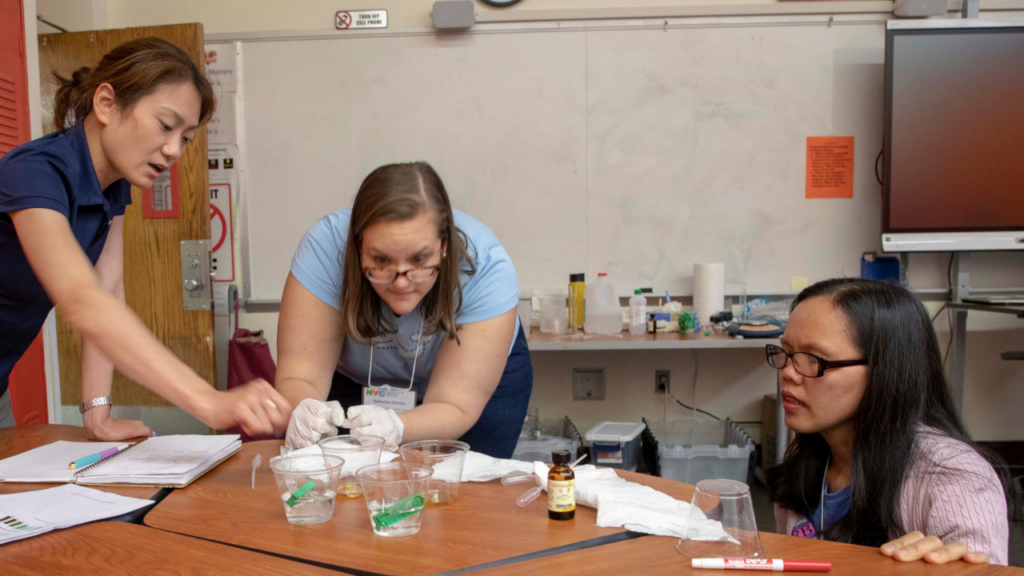 Critical Lens– Workshops leaders use a critical lens to examine and present content and experiences that acknowledge inequities in the education system, and how knowledge is created, for whom and why.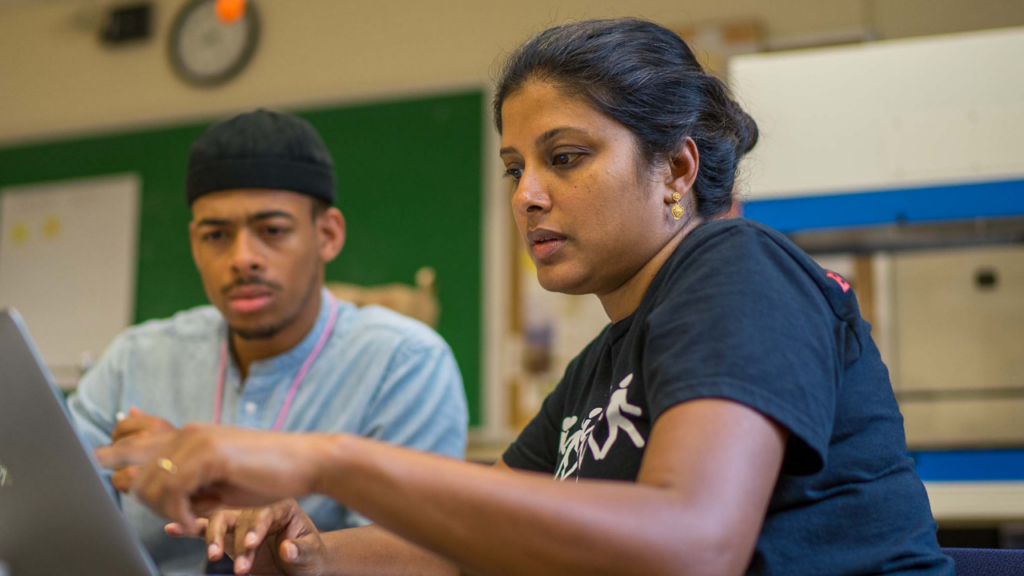 Build Community – Workshops offer a platform to co-create sustainable learning communities focused on improving outcomes for all students and their families, particularly those students who are members of cultural and linguistic minorities.
---
---
Join the Equity Lab Working Group
Join the Equity Lab Working Group is a group of teachers who develop teacher-led programs that address issues of equity, inclusion, diversity, culturally and racially relevant pedagogy in the STEM Classroom.

---
New/Events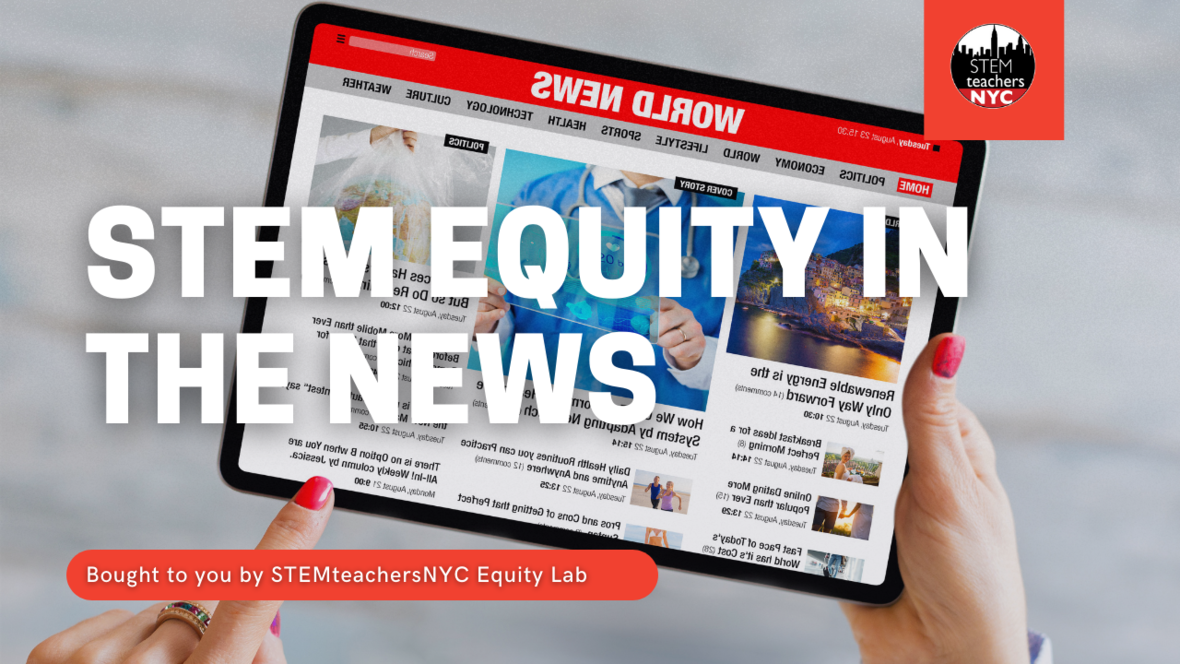 STEMteachersNYC Equity Lab: Weekly News Roundup
Members of the STEMteachersNYC Equity Lab are excited to share a curated collection of interesting articles related to equity in STEM education. Each week we'll share a collection of articles that we hope will be interesting and relevant for your teaching. Have a suggestion? Let us know by sending an email.
–Psychedelic beer served at intimate dinner parties helped an ancient empire in the Andes rule for centuries, study finds
–The Snoqualmie Tribe purchased and now owns 12,000 acres of lands that were stolen from them in the 1800s by settlers.
–Engineering Innovation: Showcasing Women in STEM
---
---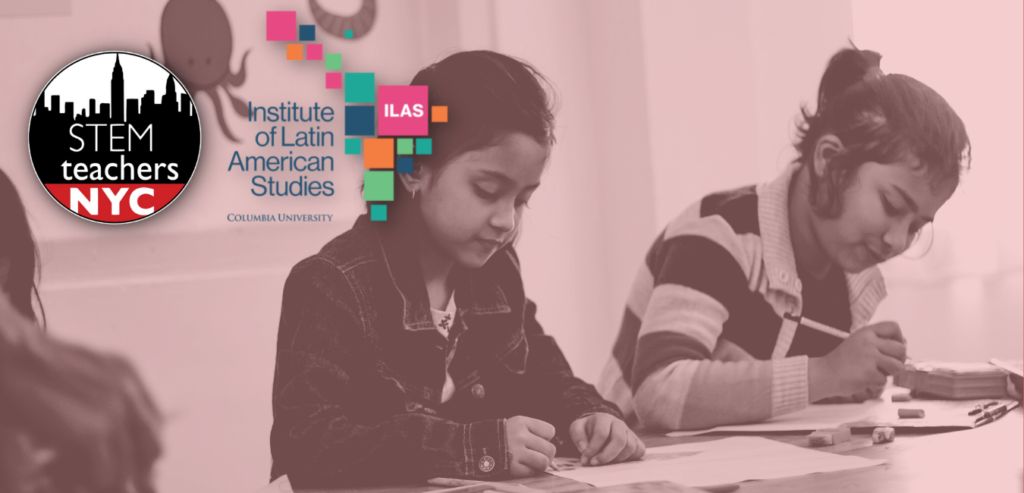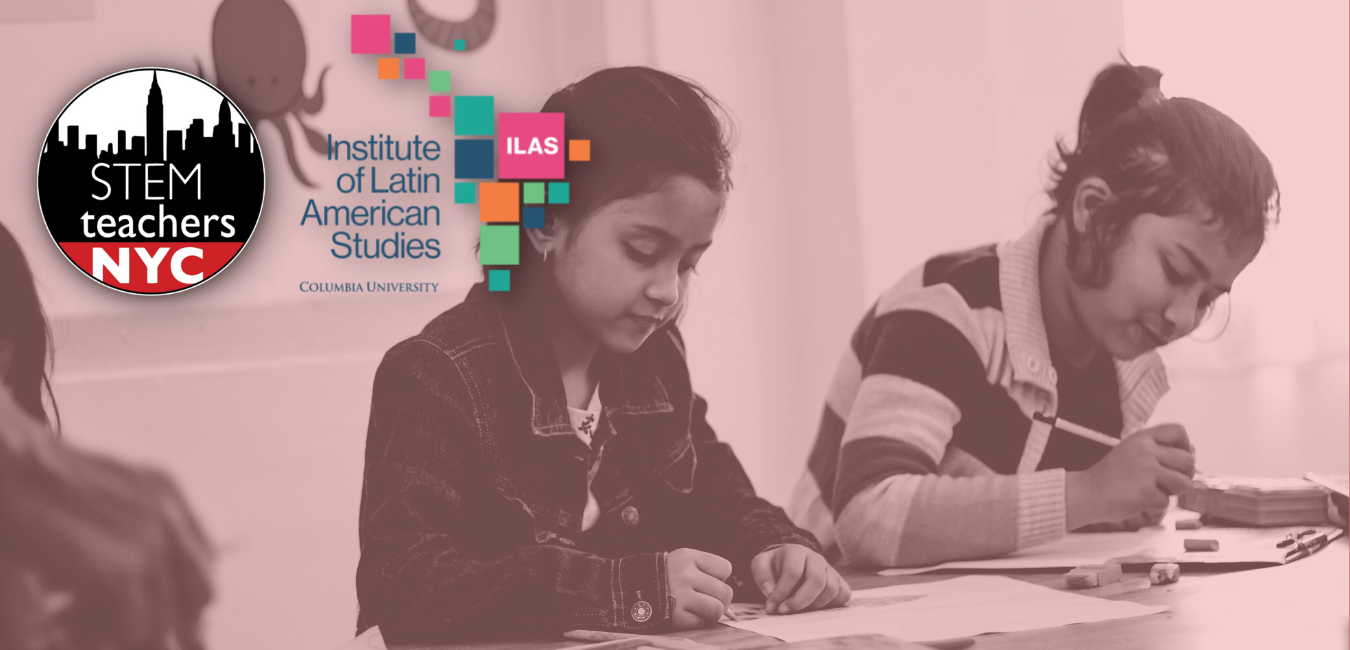 STEMteachersNYC Equity Lab/ILAS Roundtable
---
Featured Resources
Resource 1
Resource 2
Resource 3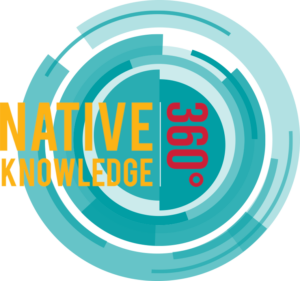 Native Knowledge 360
Free
These are lessons developed through the Smithsonian Institute and the National Museum of the American Indian. There are STEM-focused lessons, connected to Indigenous Innovation, as well as information about Mayan calendars, time, Inka engineering, Inkan road systems, and much more.
Resource Grade Level: Elementary School, Middle School, High School

National SEED Project
Free
"The National SEED Project (Seeking Educational Equity and Diversity)SM partners with communities, institutions, and schools to develop leaders who guide their peers in conversational communities to drive personal, institutional, and societal change toward social justice."
Resource Grade Level: Elementary School, Middle School, High School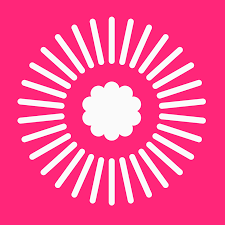 Massive Science "Our Heroes"
Free
A collection of articles about under-appreciated scientists, written by scientists. A great place to find scientists to integrate into your science lessons
Resource Grade Level: Elementary School, Middle School, High School
---
Featured workshops and articles