For teachers, by teachers, about teaching
---
My name is Osele, I am the new Schools Liaison at STEMteachersNYC! STEM needs strong leadership and community! We would like to strengthen our partnership with you! I am excited to connect you to opportunities that will support you in developing STEM education in your curriculum. Join our community of schools and be the first to know about:
---
---
1) Early bird pricing.
2) Special free events like our Culturally Responsive Teaching in STEM Conversations.
3) Unique opportunities for whole school growth like our Computational Thinking Project with Cornell Tech (many offer teacher stipends).
4) Unique partnerships like SPARKS!, an outdoor curriculum collaboration with NYC Parks Department field researchers.
5) New programs, whole school and teacher team opportunities
---
As the Schools Liaison I am also here to listen. My responsibilities include making new connections between STEMteachersNYC and your school community, connecting educators to our workshops based on interests, answering questions or concerns, and discussing how STEMteachersNYC can help bring meaningful interactive experiences into your classrooms.
---
Our Approach: Teacher-led professional learning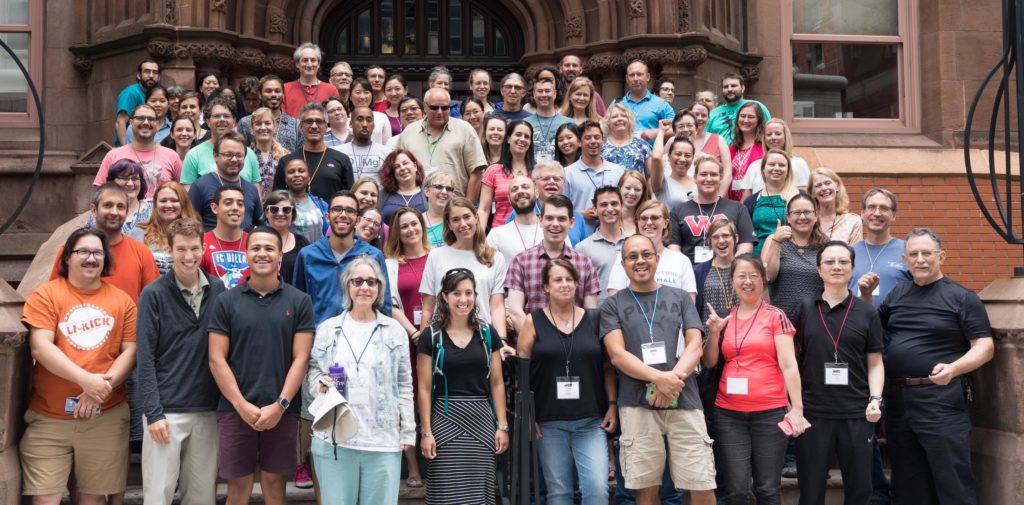 An approved NYCDOE Vendor, all STEMteachersNYC workshops offer state approved Continuing Teacher and Leader Education (CTLE) credit.. Our workshops are developed for and by teachers, and aim to cultivate a community of STEM professionals across disciplines. Our community continues to be essential to the learning that takes place!
In order to develop teachers skilled in active learning and modeling, we conduct two types of intensive professional development workshops:
School Year: 3-hour weekend workshops lead by active teachers who bring student work and practical, testing tools and techniques, and other active engagement methods.
Summer STEM Institute: 2 and 3 day deep dive workshops for K-12 teachers, across content areas, built around our Framework for Teacher-led Professional Development Workshops.
---
We want to hear from you! Complete the survey below to share feedback on workshops you would like to attend:
---
Contact me for a one on one chat about your school's needs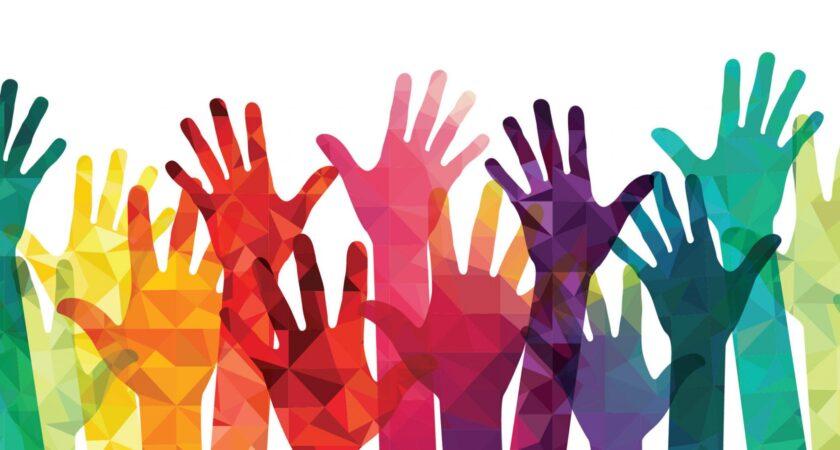 ---
JOIN THE COMMUNITY