By Noshin Hossain
STEMteacherNYC's way of doing things has always been to share what we know to be useful, knowing that what is useful is what makes for good practice. In essence, this is basically what organizes us. This past weekend, STEMteachersNYC co-hosted 'Ecology Disrupted: Connecting Daily Life to Environment Issues,' at City College. Led by Professor Yael Wyner and part of our ClimateSTEM series, this workshop introduced teachers to the Ecology Disrupted teaching paradigm in order to investigate how the disruption of normal ecological interactions contributes to environmental challenges. Establishing these links is essential for better integrating sustainability into our everyday thought processes. 
Dr. Wyner began the workshop by having groups of teachers sort images of various environments from most natural to least natural. This sparked conversation around what is considered to be "natural". Teachers then read paragraphs from Pinchot, Muir, and Leopold concerning their views on ecology to deepen this conversation. One hundred years ago, Pinchot and Muir urged, in various ways, for government-regulated sustainability measures. Leopold on the other hand believed that humans should widen their concept of community to include both abiotic and biotic components due to our interdependence. Participants went on to conduct a runoff experiment on campus to investigate how water moves over different types of surfaces and connect observations to the discussion around why natural areas are essential for maintaining clean waterways.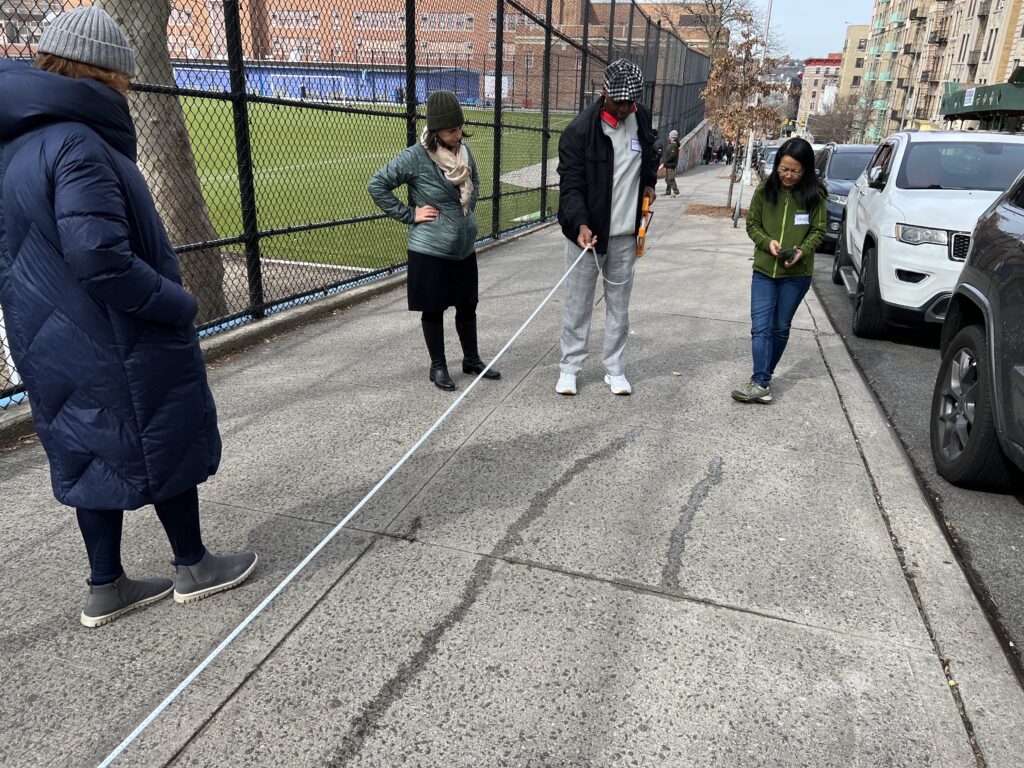 What did I enjoy the most
The portion of the workshop that I enjoyed the most was when we examined how ordinary daily activities have a significant influence on the environment and highlighted easy changes that may be made to our daily routines. The workshop concluded with an investigation of sustainability and the various ways in which daily life activities cause environmental problems by disrupting normal ecosystem interactions – through the dissection of current event articles. The workshop was jam-packed with material and it was a pleasure to attend a program that offered an opportunity to meet and engage with other teachers who share my interests!
---
Additional Resources:
The Ecology Disrupted Curriculum: Website: http://www.amnh.org/explore/curriculum-collections/ecology-disrupted The American Museum of Natural History offers the Ecology Disrupted curriculum, which provides resources and activities for teaching about the connections between daily life and environmental issues.
National Center for Science Education (NCSE): Website: https://ncse.ngo/ NCSE supports educators by providing resources and guidance for teaching about climate change and evolution in a scientifically accurate and pedagogically effective manner.
---