New Jersey Governor Phil Murphy made a big move to encourage students to pursue a STEM education. He gave the green light for a STEM Loan Forgiveness Program. North Jersey News relayed the governor's belief that innovation has always been a strong suit in New Jersey. "We're trying to reclaim that space," he exclaimed.
The Program's Objective
The potential of amassing huge debts discourages many students in pursue STEM courses. Though students will still have to apply for student loans, the STEM Loan Forgiveness Program offers substantial financial support.
How It Works
The governor's proposal for the program is that it will pay off $1000 of each student's debt annually for four years. The average New Jersey student debt is $30,000. While it doesn't completely resolve student financial issues, it does lighten the load. Students eligible for the program are those who have studied STEM courses in college and still live in New Jersey. These former students would have to apply in New Jersey Higher Education Student Assistance Authority.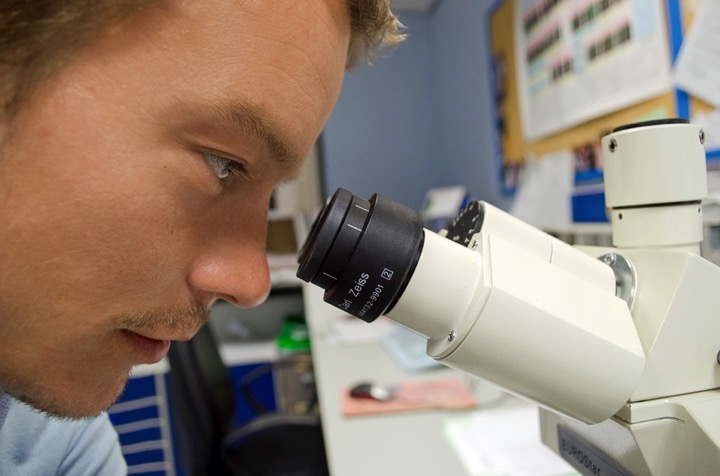 Program Cost and Start Date
The program is estimated to cost $12 million. Due to the way it is financially structured, the program will only take effect in the year 2022. Governor Murphy and his office have yet to say when students can go to the New Jersey Higher Education Student Assistance Authority for application. Still, many companies and fellow politicians are backing the governor's bill.
New York State STEM Incentive Program
Aside from a recent grant made to STEMteachersNYC, NYS has also made efforts to lend financial support to STEM students through an incentive program. Higher Education Services Corporation reports that the program offers tuition awards specifically for NYS resident high school students who: are in the top 10 percent in their class; lived in NYS for a minimum of one year; are about to study a STEM field for college; and must work in a STEM profession for a minimum of five years after they graduate. Tuition awards will be for all the four years of college. Take note, however, that you have to apply as soon as possible because the slots are limited.
Apply for FAFSA
The awards are subject to taxes, which is why it's important to consult an accountant or financial aid officer. In the 'Financial Aid Guide' by Maryville University, they advise to register with FAFSA (Free Application For Federal Student Aid) to get an exact picture of your financial situation. Such programs are great financial tools but your FAFSA details will enable your college's financial aid office to determine if these are the right ones for you.
If the STEM Loan Forgiveness Program takes off and receives generally positive feedback, hopefully NYS and other states will take note. The next step is to implement similar programs for the benefit of all STEM students.
Written exclusively for stemteachersnyc.org
By Genevieve Adler